Virtual Museum is a web application which is also
a part of a bigger project including VR goggle experience, touch screen app, mobile app and audio experience. Virtual guests have the opportunity to learn about three unique stories: Chorzów from a bird's eye view, Close and the closest, Ruch Chorzów.
Projekt Wirtualne Muzeum powstał ze środków Budżetu Obywatelskiego Chorzowa 2020
Team implementing the project:
Dr. Sławomir Kałuża, Dr. Dawid Keller (coordinator),
Dr. Jacek Kurek, Dr. Janusz Mokrosz, Agnieszka Tybur, Piotr Zając
Cooperation: Tomasz Owoc, Joanna Świerczyńska,
Rafał Zaremba, Łukasz Żółciak
Concept: Superskrypt sp. z o. o. sp. k.
Proofreading: Na Marginesach Katarzyna Solecka
Realization: Giant Lazer Sp. z o.o.
Scenario autors:
The city from a bird`s eye view – Dr. Dawid Keller
Close, the closest – Dr. Jacek Kurek, Agnieszka Tybur, Piotr Zając
"Ruch" Chorzów – Dr. Sławomir Kałuża,
cooperation Tomasz Owoc
The project uses iconographic materials from the collections or authorship of:
Museum of Metallurgy in Chorzów (including by Piotr Oleś), National Digital Archives, East News, Polish Press Agency, Piotr Naliwajko, Maciej Niesłony, Chorzów Cultural Center, Departament of Culture, Sports and Tourism of the City Hall Chorzów, State Archives
in Wroclaw, Wielki Ruch Stowarzyszenie Kibiców Ruchu Chorzów.
The project includes references to external materials, including the National Film Archive (http://www.repozytorium.fn.org.pl).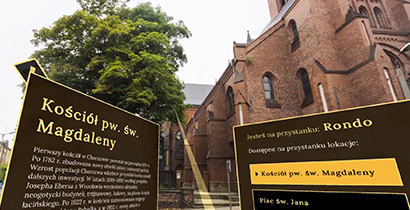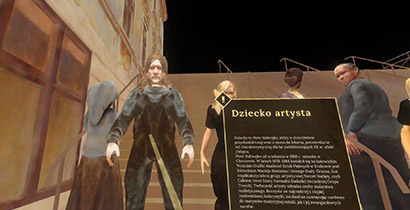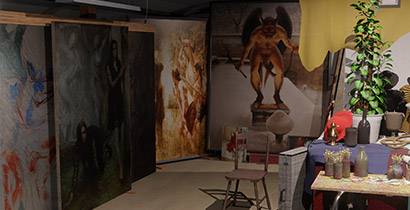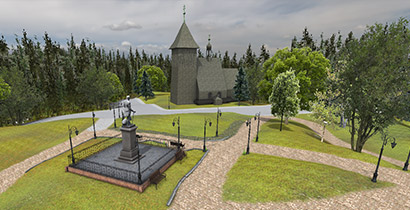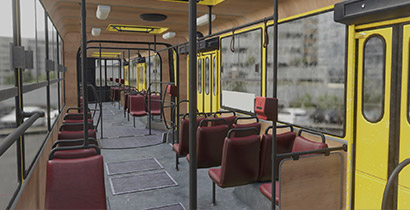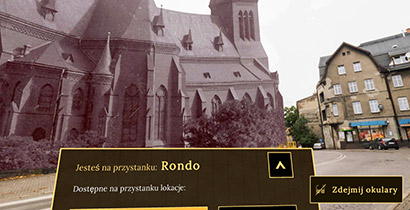 Contact
Muzeum Hutnictwa w Chorzowie
41–500 Chorzów, ul. Metalowców 4a
tel. 32 704 96 30
kontakt@muzeumhutnictwa.pl
Oddział Historii Miasta i Regionu
41–500 Chorzów, ul. Powstańców 25
Tel.: 32 241 31 04
Fax: 32 241 39 26
oddzial@muzeumhutnictwa.pl
NIP – 6272776031
REGON – 520830354
Social media
Share this page:

Mobile apps
VR app and audio version
To experience the application on VR goggles, please visit the Museum in person.To download the application for HTC Vive and Vive Pro, click here.
Version for website readers
click here
Privacy policy (in polish)
©2021 Muzeum w Chorzowie